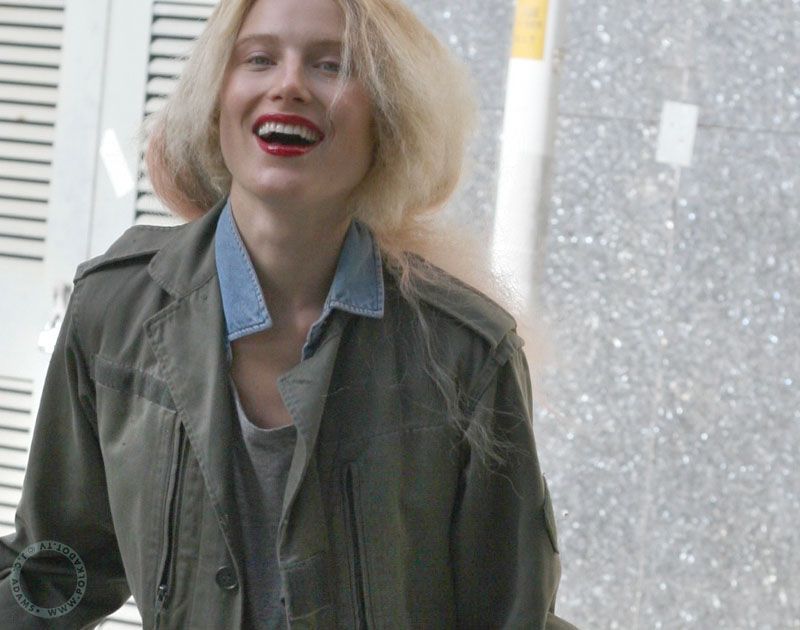 It was a simple, humble request from a woman I'd never met. She works with Amnesty International, and she asked me to watch a
video on Vivienne Westwood
, talking about Azza Suleiman. The letter arrived on the 26th of November - the day before my late father's birthday - and it lay, unopened, in my inbox until yesterday. Which happened to be International Human Rights Day.
Everything - more with each passing day - is starting to feel so connected.
On December 2011 49-year-old Azza Suleiman attended a large protest near Tahrir Square. As she started to leave, she saw a group of soldiers violently beat and strip another female protestor.
Concerned, Azza and some others tried to help carry the woman away. But the soldiers reacted violently: they beat Azza so severely that she lost consciousness. Even then they did not stop.
Their attack was so vicious it left Azza with a fractured skull and impaired memory. Azza lodged a formal complaint but to date no one has been held accountable for this violence.
I only learned of this a year later. On a day that what everyone was still talking about - and still is - is who is culpable, is it the DJs in Australia, or the radio station that employs them, or was the nurse herself unstable.. and no matter what side we are on, it still remains an unbelievably sad story, a tragedy - and as that conversation continues, and more information is being revealed- who did what when, who is paying who what amount - I continue to talk with my dear, sweet, kind, beautiful Egyptian friend, who happens to be with her newly wed husband, in Cairo.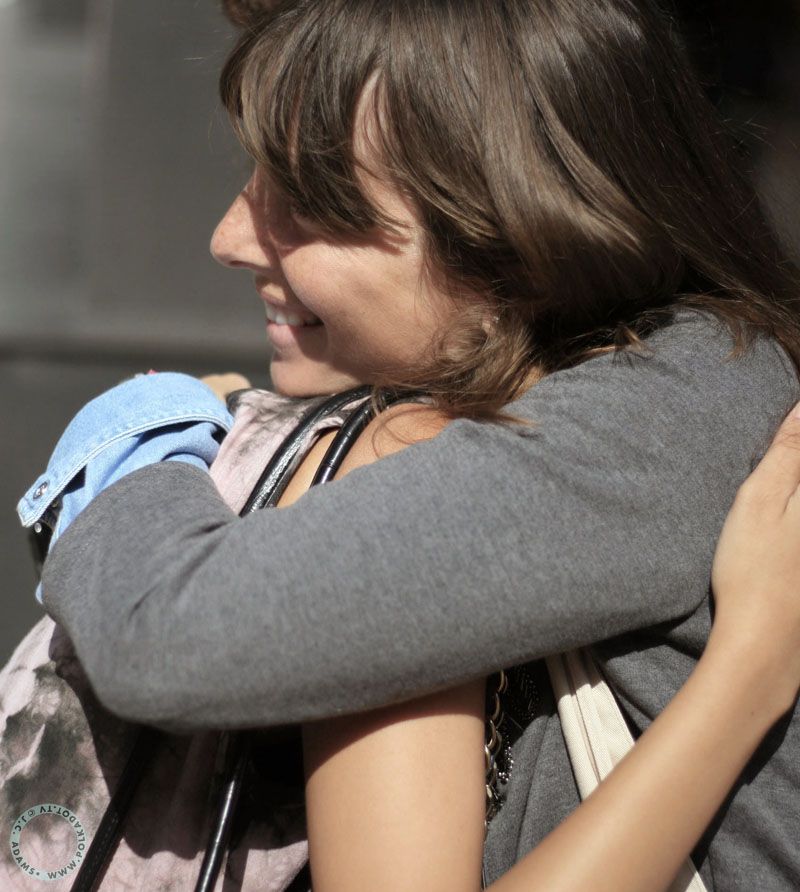 And what we are talking about, between conversations about how far she is from the Palace and the riots (not far, she can see most from their windows), and how her grandmother has come home from hospital, is the idea that - always, always, we are accountable for our actions.
There is so much more I want to say.. I want to share a song with you that I feel is so beautiful, so poignant, and - another coincidence - happened to have been made at an Amnesty International conference, years ago. Because I think of times in my life.. I've never knowingly harmed any soul, I'm not wired that way - and I know that neither of those two DJs, the male or the female, ever intended this to come from a prank, I believe that - but I do believe that there are consequences of our actions. And sometimes - and I can think of moments when I was guilty of this crime - sometimes, when we do nothing, when we allow cruelty in any form to occur, and stand by and do nothing, because it might put us in risk - sometimes that inactivity, in itself, has consequences.
As Vivienne said so beautifully: 'It is our compassion that makes us human.'
Or as Jackson Browne said in this song: make it on your own if you think you can, but somewhere later on you'll have to take a stand..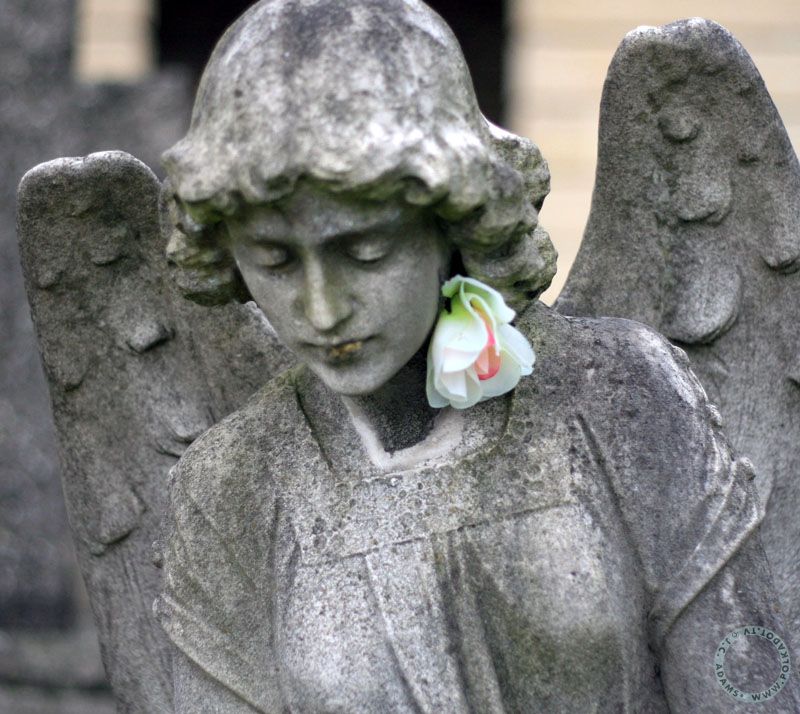 Photos all by me: from top, Dree Hemingway, Ernest's great granddaughter, then my friend who is now in Egypt, comforting a girl she just met, at London Fashion week, and then an angel, looking over a soul in the cemetery on Old Brompton Road. To see Vivienne Westwood's beautiful little piece for Azza,
click here
.